Access Control & Security Systems
Keeping facilities and staff safe and secure has always been a matter of concern and importance. Over the years the technologies that support this concept have evolved and improved. Physical keys have given way to access cards or digital smartphone credentials. Closed circuit camera systems now give additional "eyes and ears" throughout facilities. The installation of panic buttons allows immediate and effective alarm notification.
Our services include both design and installation of commercial and institutional security related systems. With the support of manufacturing partners, we are able to provide innovative solutions that reduce or eliminate risk to personnel and property.
Security System Manufacturers Partners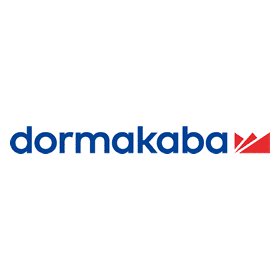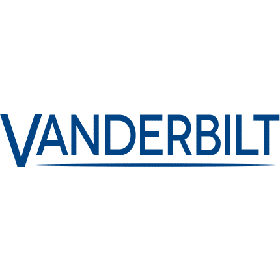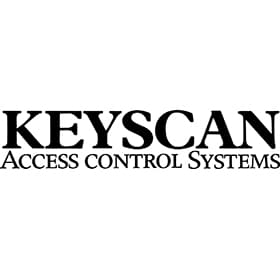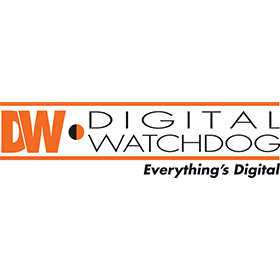 Access Control & Security Systems
Let's Work Together
Contact us to start the the process of quoting your next project.